Find which franchise is best for you with our assessment.
Match your skills and talents with the right businesses with our 5-10 minute online assessment.
Take a Business Assessment
This assessment will help find a business that fits YOU!
Your report will align your talents & personality with other top performers.
Uses 7 Sciences that provide clear results.
Fast and reliable: Takes only 5-10 mins.
Identify a business with a good cultural fit.
Don't wait: Get your report instantly!
Values and Motives
Business Competencies
Sales Style
Cultural Fit
Stage of Growth Fit
Needs and Wants in Business
Social Intelligence
For both Candidates and Franchisors, the small time investment into the Profile Assessment results in better Fit.
Compatibility reduces recruitment time and cost and results in better performance.
Values and business match result in faster ramp-up and better validation.
Information about one's cultural preferences strengthen insight This additional information assists in evaluating opportunities.
There are over 4,000 franchise opportunities out there.
Selecting a bad franchise could be disastrous - it doesn't have to be that way.

Selecting the right franchise can be rewarding, fulfilling and the best experience for you.
Franchises help you acheive profitability in your business sooner. However, research alone isn't enough. You have to have access to the right information and know how to examine it in order to make the best decision. We will help you do that.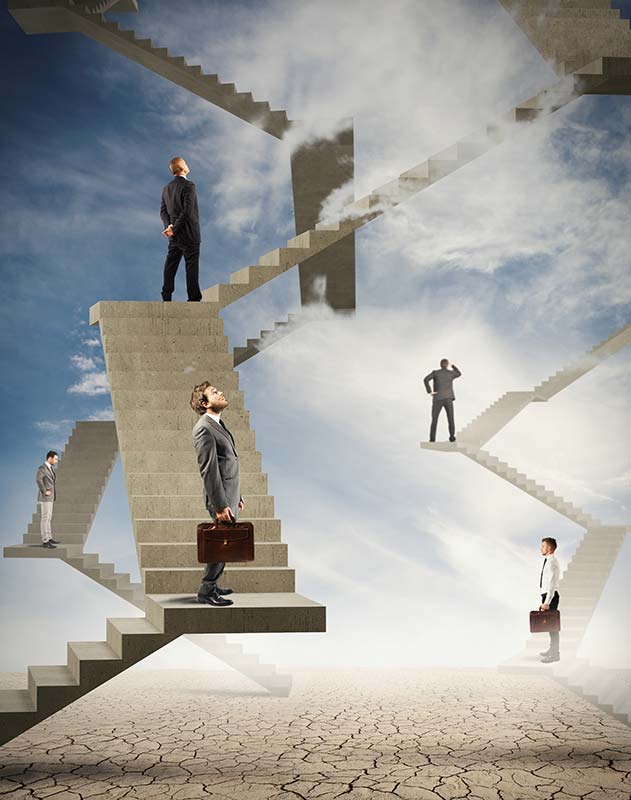 A few advantages of our free services:
Insider Franchise Information
As fully trained and certified Franchise professionals, we present you information in an organized, easy-to-understand format.
Reliable VIP Service
I'll use your business assessment and business goals to research and find a great franchise. We are with you throughout the process.
No Cost or Fees to You
I'll use your business assessment to build franchise reports and comparisons that back-up our findings.
About our franchise discovery process.
We help aspiring entrepreneurs to find excellent franchise businesses that fit their financial and lifestyle goals.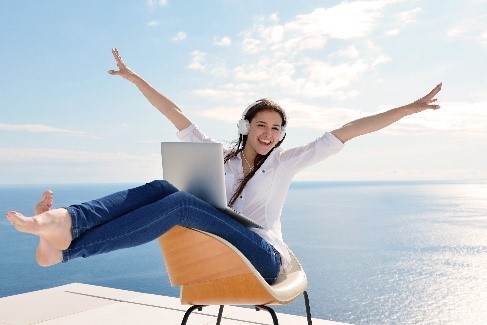 step 1: Take our business Assessment
Our business assessment takes only a few minutes to complete and will give you a entrepreneurial profile allows us to understand your risk tolerance, communication style, values and the type of culture you thrive in.
Step 2: Schedule a Call
This is not a sales call. Our intro calls last about 15-30 minutes and allow us to assess your situation and goals with business ownership. If we can help you we can plan out our next steps together.
Step 3: I will research and present matching franchises
Research is conducted by using your specific financial and personal goals and analyzing a comprehensive marketplace.
Step 4: Introduce you to great franchises
We'll be with you every step of the way to ensure you are well informed and asking the right questions.

I am committed to helping you find the best franchise option
Looking for something different? Need to find out what's right for you?
Not all franchises are right for everyone!
Our assessment process helps to quickly narrow down the field so we only focus on what is right for you.
Affinity Franchise Partners has a proven process that will save you time, help you avoid frustration, and drastically streamline your search among franchise opportunities.
• We answer your questions and provide you with the information you need to make a smart decision.
• We introduce you to Franchises and their management teams so you can get a feeling for the corporate culture.
• We coach you through the due diligence process and help you do validation (reference checks) with people who have experienced the Franchise from your perspective.
Our goal: to provide you with the best information in order to make a fully informed decision about your Franchise future.

Karen Unger, CFB
Affinity Franchise Partners

We know who the good franchises are.
We'll show you how to find them.
Knowledge is power.
Having the right information – and know how it fits within an industry or organization – makes you better prepared.
Having information about both yourself and available opportunities gives you more insight, more knowledge and more power about your choices and your future.
Meet Pam Tuzzi, of New York City - Pam talks about her search for a franchise and working with Karen.
Do you want information now?
Fill out our form and we'll send you a free online eCourse and more!
"What you need to know before you purchase a franchise"
This Educational course will help you with sparing you potentially significant stretches of research and keep up a key good ways from costly slips up.
If you are serious about looking for a franchise, fill out our form and instantly get access to this free online education.
Here's what you will get...
Lesson 1: Getting started the right way
Lesson 2: How and where to spot red flags
Lesson 3: Important questions you need to ask
Lesson 4: Vetting franchises and negotiation