FranLink System™
Powered by the Franchise Broker Association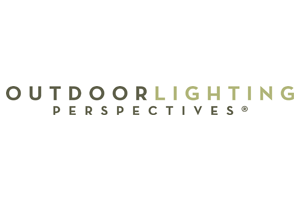 Outdoor Lighting Perspectives
Is Outdoor Lighting Perspectives right for me?
With over fifteen years of experience and more than 100,000 installations nationwide, we know what it takes to train and coach you to be a very successful OLP operator. We have established some criteria of what may make us a fit for you.
Would you enjoy helping homeowners enhance the curb appeal, safety and security of their home or business?
Would you enjoy organizing and managing a team of professionals?
Are you open to working within established and proven systems?
Do you have sufficient funds to meet the initial investment?
Are you able to make a decision about your future in the next 45-60 days?
Are you able to commit to and follow a discovery and qualification process?
Are you willing to devote your full attention and commitment to an established training process?
Basic Franchise Info
Average Investment:
N/A
Minimum Investment: $50850 - $143050
To see this information click the button below!
Min. Liquidity: 80000
Years in Business: 1998
Open Units: 52
In-House Financing: Yes
Lead Assist: Yes
Coaching: Yes
Request Information